Preheat the oven to 350 degrees. Have all the ingredients at room temperature. Cream the butter. Gradually add in the sugar and beat until light and fluffy. Add in the egg and almond extract. Blend in the flour a little at a time. Drop in just enough red food coloring to make a nice pink. Roll out the dough 1/4" thick. Use a large round cookie cutter, or glass, to shape the cookies.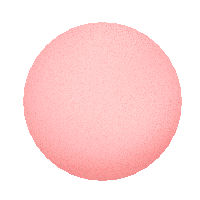 Cut each cookie in half.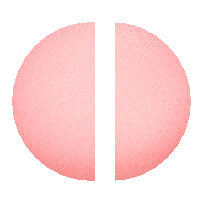 Put each piece on an ungreased cookie sheet.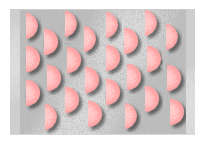 Bake at 350 degrees for 8-10 minutes. Remove the cookies immediately to a wire rack to cool. While the cookies are still warm, press a few chocolate chips into the center of each cookie.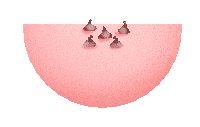 After the cookies cool, frost the outer circular part of the cookie to resemble a rind.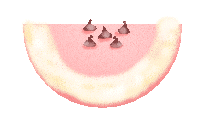 Sprinkle the ground pistachio nuts along the outer circular rim to finish.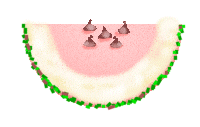 This makes about 5 dozen cookies depending on the size of the cookies. Now, be sure to share these elfen wedding cookies with someone you love.